There is an easy way to post your Instagram photos in your Twitter account: Go into your photo, click on the 3 dots in the bottom left hand corner, this should bring up a menu, then select "share" and then twitter.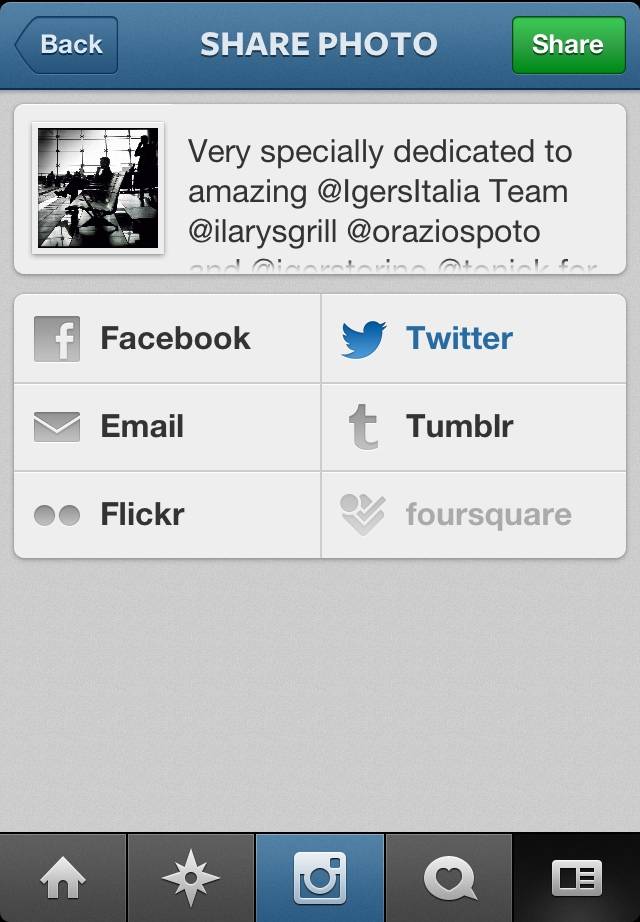 But if you want to automatize this process every time you upload a photo there is an easy and usefull tool you need to know. It's called Ifttt (If this then that) and it's the easiest way to integrate Instagram and Twitter. They do it using recipes, recipes are simple connections between products and apps like:
"If post a picture on Instagram then post the picture to Twitter"
We hope you found the article useful. If you want to grow your instagram followers and clients, use our tool Archie.
Tried Archie Yet?
Grow your Instagram and Twitter followers on autopilot.
Start for free today.